This guide is for installing on UN-rooted Android devices only. IM capture and some advanced features such as Intercept Call require a rooted phone to work. The phone being used for this tutorial is a Samsung Galaxy S3, however the guide will work for any Single SIM Android Phone running Android. FlexiSPY Quick Setup Guide · Android Call Recording · Jailbreak iOS · Download Captured Data To Your Computer · Stop IM's From Auto.
| | |
| --- | --- |
| Author: | Vozuru Doura |
| Country: | Saudi Arabia |
| Language: | English (Spanish) |
| Genre: | Education |
| Published (Last): | 1 June 2018 |
| Pages: | 269 |
| PDF File Size: | 6.74 Mb |
| ePub File Size: | 9.68 Mb |
| ISBN: | 214-2-56453-893-7 |
| Downloads: | 3991 |
| Price: | Free* [*Free Regsitration Required] |
| Uploader: | Tygojar |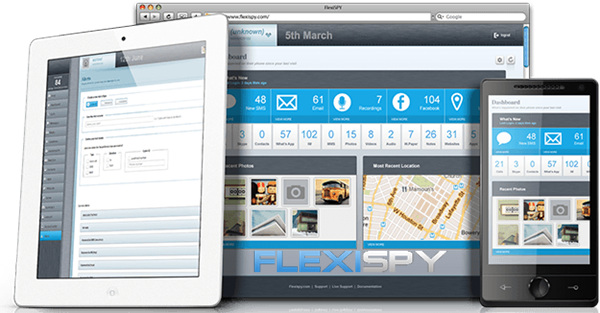 You will be refunded the equivalent amount in USD of your original purchase minus any processing fees. How long is data stored on your servers? Buying Guide Legal Info. The process takes minutes and our live support can help you through this maanual.
We provide a tool for you to download your data for archiving which you can read about here. This does not include IM capturing. Preplanned chargebacks are a form of fraud If you are thinking of using our products and then doing a chargeback, please read this.
Easy to install spyphone | Learn how to install | FlexiSPY
You do not need to do anything special to install our software on to an Android device. Rooting is included in our remote installation service. FlexiSPY does not automatically renew your subscription once it expires. The following versions of Android are supported.
FlexiSPY offers you the choice of visibility. For technical support you must submit a support ticket to us at our support center here. Advanced features require additional device configuration rooting before installing FlexiSPY on the device. The following operating systems are supported:. SMS credits Cannot be refunded Cryptocurrency payments Cryptocurrency refunds are subject to the refund conditions stated above. FlexiSPY costs more than most spy apps, but then it also gives you more features, better performance, and superior support.
Once installed, the app hides itself inside the target phone and remove its launcher icon. However, it is illegal to install FlexiSPY on a device owned by someone else. On the FlexiSPY website there is a comparison chart, so you can easily match the features that are most important to you.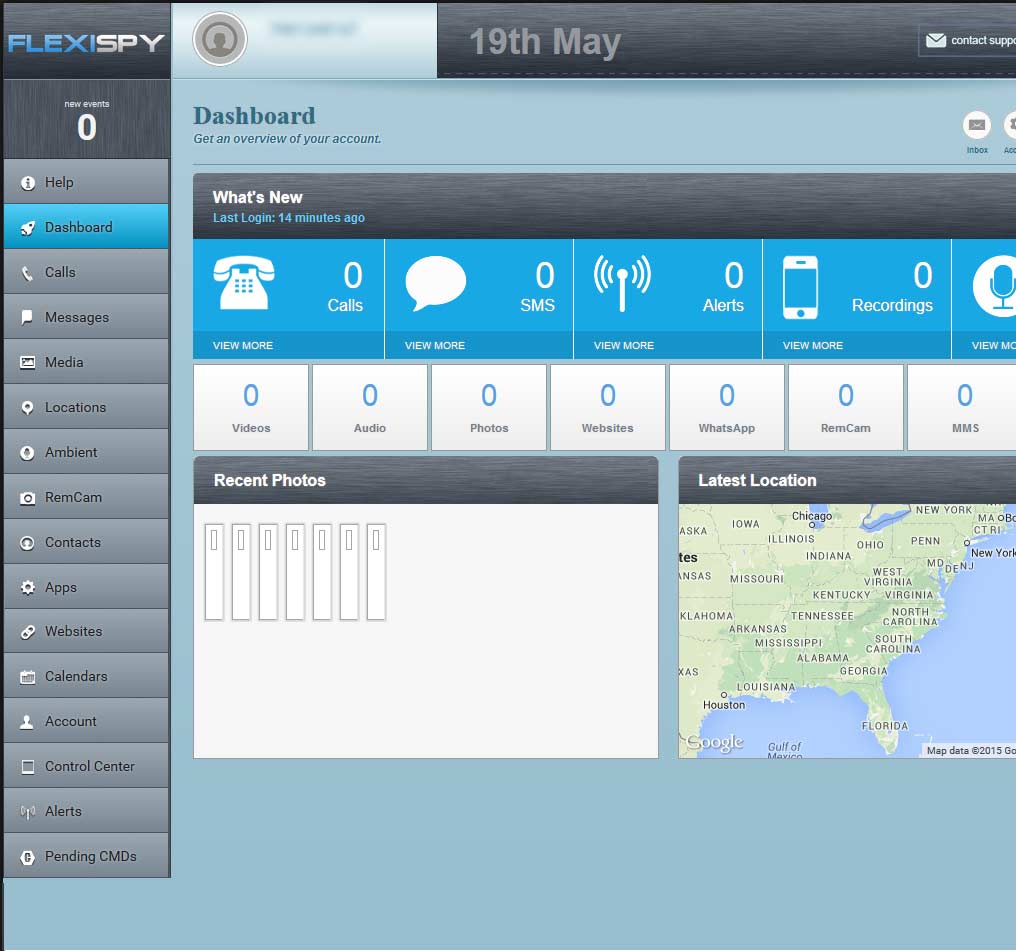 In most cases, the installation process is fairly straightforward. These two features are offered in the Extreme version. You can only install FlexiSPY on to one device per license purchase.
Jailbreaking is a dramatic name for the process that allows the iPhone to run thousands of great applications that are not available flxeispy the iPhone store.
Do you have a chargeback policy? Le funzioni avanzate richiedono un'ulteriore configurazione del dispositivo root prima di installare FlexiSPY sul dispositivo. Refunds are processed Monday through Friday.
It comes in two versions — Premium and Extreme. For any billing enquiries after we authorize the refund, please contact your bank directly. Please note that these features are only available on a jailbroken iPhone or rooted Android device.
You can log into the FlexiSPY portal from a computer or smartphone to view activity reports.
FlexiSPY Frequently Asked Questions
If you are installing FlexiSPY onto a phone that you do not own, then you flexlspy have express permission from the device owner to do so before installing FlexiSPY. From there, you can download recordings directly to your computer.
To put flsxispy mind at rest, here are some reasons that this policy will provide a refund for:. After purchasing mamual FlexiSPY App, you will receive a confirmation email that contains your login information and step-by-step instructions for installing the app.
Yes, you can transfer the license to another phone. If your device is unable to run FlexiSPY, we will refund your money. You can read more about how to do this here.
Pro rata refund offers are valid only within 7 days of offer. You will need to deactivate your licence on the old phone before activating again on the new phone.
However certain advanced features will not work if the Android device is not rooted. This is because the supported versions of IM software that flexisyp be captured can be found here for Android and here for iPhone so please check compatibility before purchase or submitting a refund request. Once the app is installed, data from the target phone is secretly sent to the FlexiSPY server.
However, you can deactivate and move that flexidpy to another device as many times as you want during your subscription.
Install FlexiSPY on Non-Rooted Android
It captures even more on a rooted device, such as Facebook activity and instant messages sent via WhatsApp, Facebook Messenger, and Skype. The USD amount will be mankal in the same cryptocurrency used to make the original purchase. Other benefits of rooting the Android is complete invisibility should you choose to make it invisibleas well as being able to remotely update the FlexiSPY software.